In recent years, and in particular since the 2008 protests brought unprecedented international attention on the repression of the Tibetan people, China has restricted access to Tibet in order to prevent the truth about its oppression from reaching the outside world.
Foreigners today still require a number of special authorizations and permits in addition to their Chinese visa to enter the Tibet Autonomous Region (TAR), and the region is systematically closed off to them around politically sensitive periods. Access is still harder for exiled Tibetans, who are often cruelly prevented from being able to see their families whom they have in many cases been separated from for a very long time. Journalists covering the issue have been threatened and expelled from the country; delegations of diplomats and even UN officials are almost always denied access, other than on carefully staged official tours; and Tibetans are punished for passing information abroad.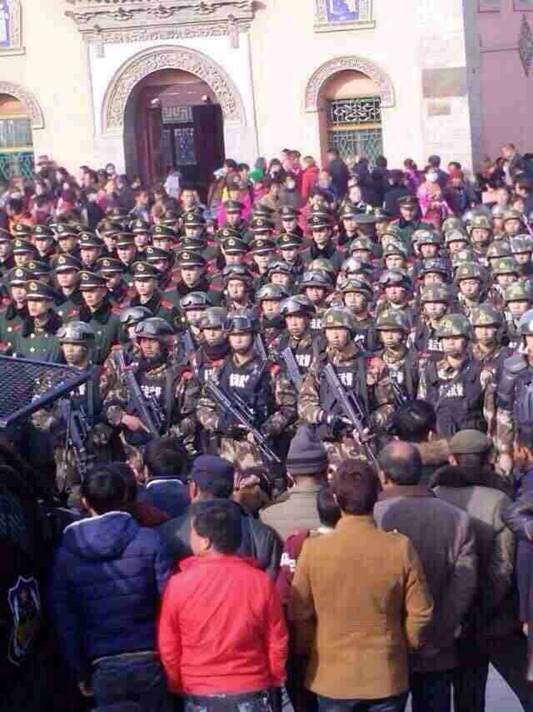 This enforced isolation of Tibet, which allows the Chinese government to continue violating the fundamental rights of Tibetans without accountability, matters for human rights, but also reveals a strong asymmetry in our relationship with China. Chinese delegations of diplomats or journalists indeed face no such restrictions as those imposed on foreign citizens in Tibet, and enjoy free and open access to the entire territories of our Western countries all year round – an access they do not hesitate to use to influence perceptions of target audiences in our countries about Tibet. In recent months, EU leaders have increasingly invoked the principle of reciprocity in their relationship with China, but mainly in the field of trade and economic relations. However, reciprocity is considered an instrument for achieving the development of mutual trust and an incentive for compliance with international standards, and should therefore be extended to cover fundamental rights – including the freedom of movement and of information of foreign citizens in China and Tibet.
Related news and resources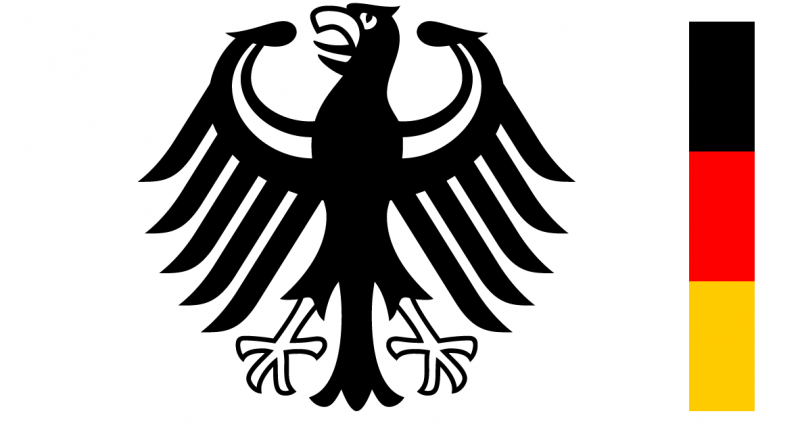 Momentum is continuing to build in Europe in support of Tibetans' right to select their own religious leaders—and against China's efforts to cut Tibet off from the outside world.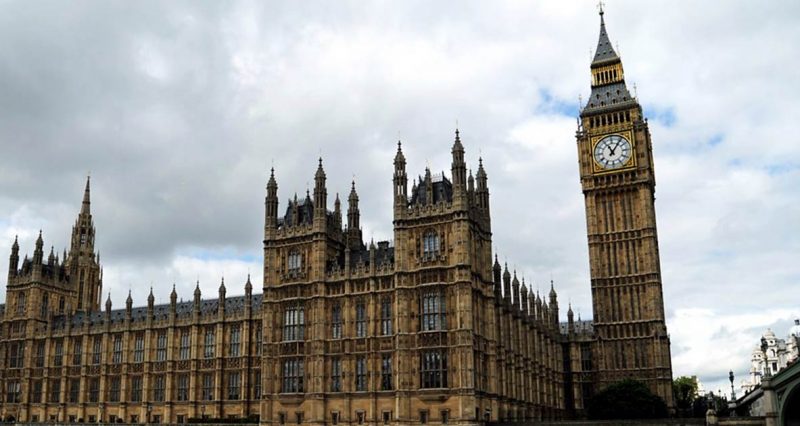 Inspired by the Reciprocal Access to Tibet Act adopted in the US last year, a UK lawmaker introduced a bill in Parliament this week calling on Chinese officials to give British diplomats, journalists and ordinary citizens access to Tibet or be denied entry to the UK.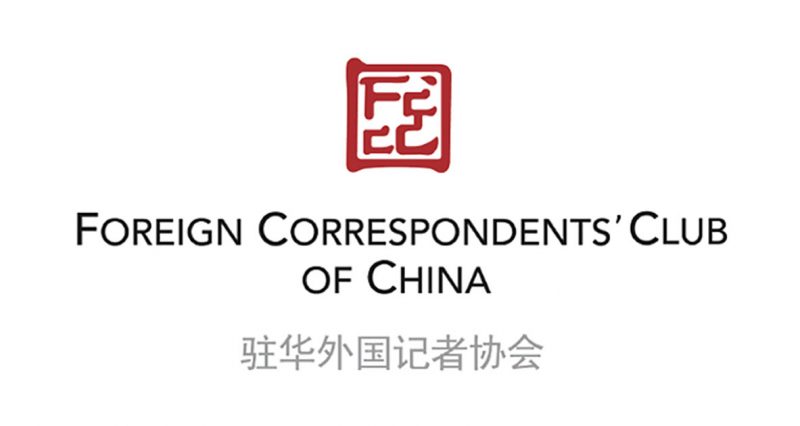 The Foreign Correspondents' Club of China has released a position paper calling on China to give reporters unfettered access to the Tibet Autonomous Region and other Tibetan areas.