Since the unrest and subsequent crackdown in Tibet in 2008, the Chinese authorities have adopted a harsher approach to suppressing dissent in order to uphold Tibet's 'security' and 'stability' – political language to justify the repression of Tibetans for Chinese strategic and economic interests.
The government has established a comprehensive security architecture with new laws and regulations which by conflating any criticism or dissent with a threat to national security present serious danger to the fundamental rights of Tibetans. In a bid to control every aspect of Tibetan peoples' public and private lives, surveillance has also been stepped-up – including the establishment of a neighbourhood grid surveillance system and new technologies that enable face-recognition and integration with big data analytics.
In this context, Tibetans who express concerns about Chinese policies in Tibet or even mild displays of their Tibetan identity continue to be detained, prosecuted and sentenced on the basis of vague and politically motivated charges, such as 'subverting state power' or 'causing instability'. A prominent example is that of the Tibetan language advocate Tashi Wangchuk, who in May 2018 was sentenced to five years imprisonment on politically motivated charges of 'inciting separatism'. His apparent 'crime' was a New York Times interview profiling his attempts to petition for the rights of Tibetans to speak and learn their own language at school – a right guaranteed by the Chinese Constitution. These political prisoners are particularly at risk of enforced disappearance, torture and ill treatment in custody.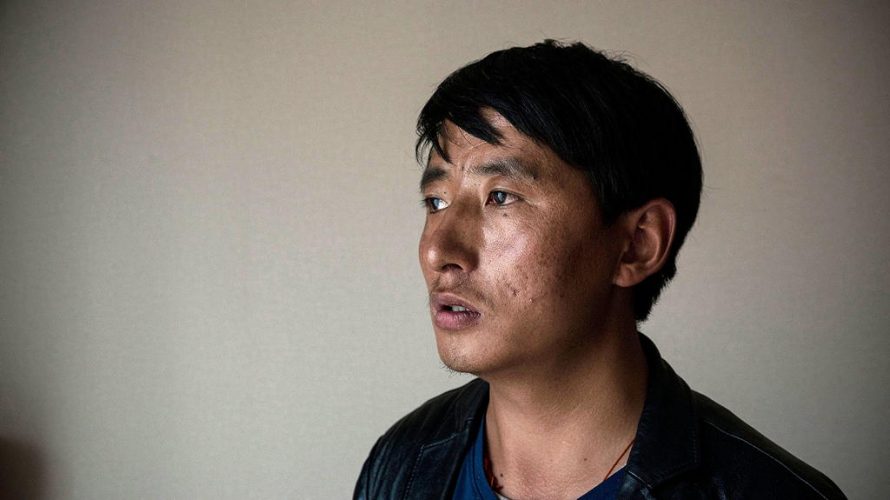 Despite the huge risks they face, Tibetans courageously continue to peacefully claim their rights and call for the return of the Dalai Lama to Tibet. Although the number of self-immolations has decreased in recent years, partly as a result of the criminalization of those allegedly 'associated' with self-immolators, Tibetans resort to alternative forms of resistance, including filing petitions to the authorities and non-violent solo-protests.
Related news and resources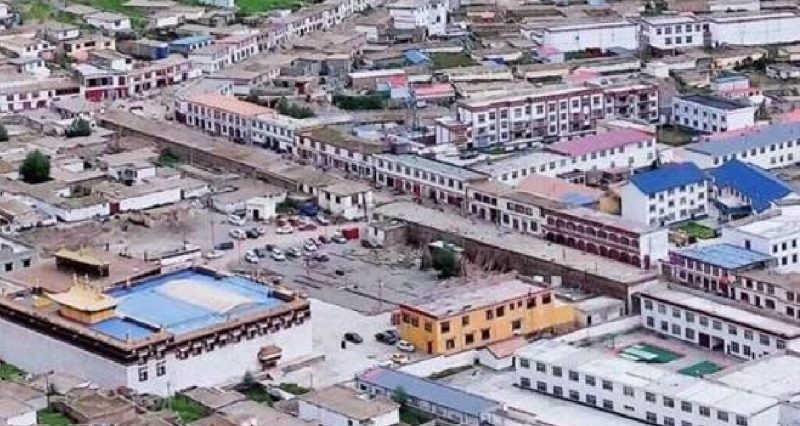 More than 30 Tibetan monks and laypeople were imprisoned for two weeks in a harsh crackdown in Sershul (Chinese: Shiqu) in eastern Tibet following the arrest of seven Tibetans there for protests in November.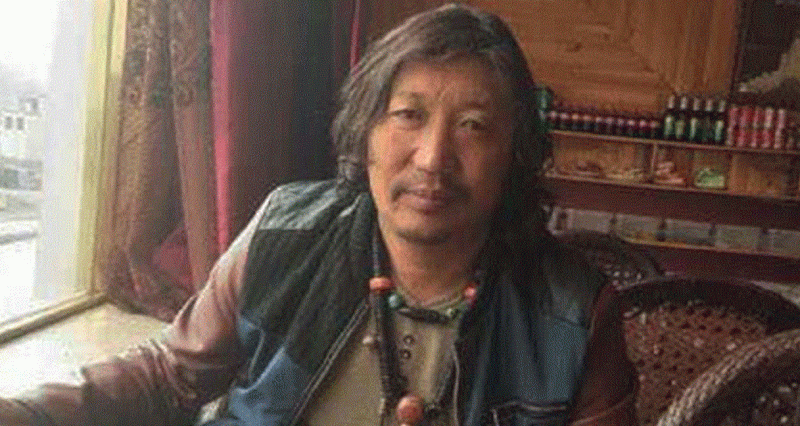 Tibetan nomad and community leader Anya Sengdra, who fought corruption and stood up for poor local people, will appeal the seven-year prison sentence he was given earlier this month, according to his lawyer.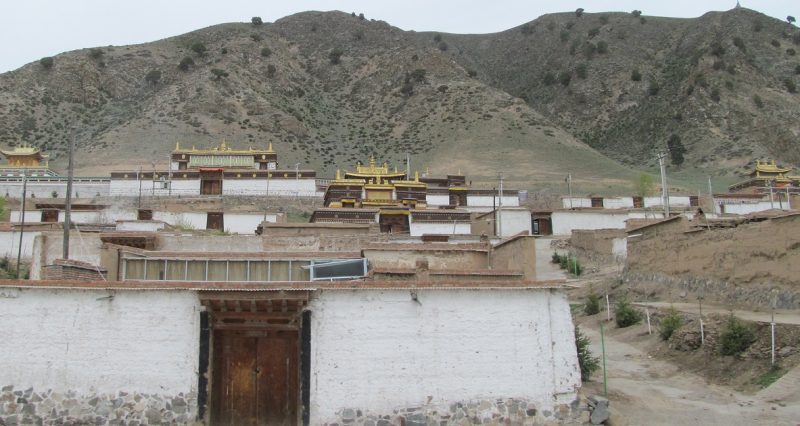 A Tibetan "thangka" artist and two other Tibetans have been detained in eastern Tibet, possibly due to tightened security and surveillance of the social media platform WeChat around the 30th anniversary of the Dalai Lama receiving the Nobel Peace Prize.