In recent years, the Chinese government has tightened its control of Tibetan Buddhism, which it sees as a threat to the Chinese state because it is an expression of a distinct Tibetan identity, and because Buddhist institutions have the potential to unify and empower individuals outside the Party state.
Under President Xi Jinping in particular, Tibetan Buddhism has been the main target of proactive policies aimed at "Sinicizing" religion, meaning to shape religion to the diktats of the Chinese Communist Party for political purposes. To do so, the Chinese government has created an authorised catalogue of verified 'living Buddhas', halved the 10,000 resident population of the Larung Gar Buddhist Academy, increased "political re-education" campaigns for monks and nuns, and formal training for Tibetan Buddhist teachers and cadres posted to monasteries. In addition, the authorities have adopted a number of laws and measures equating 'terrorism' with an undefined 'extremism' linked to religion, thereby creating a more dangerous political environment for monks, nuns and lay Buddhists.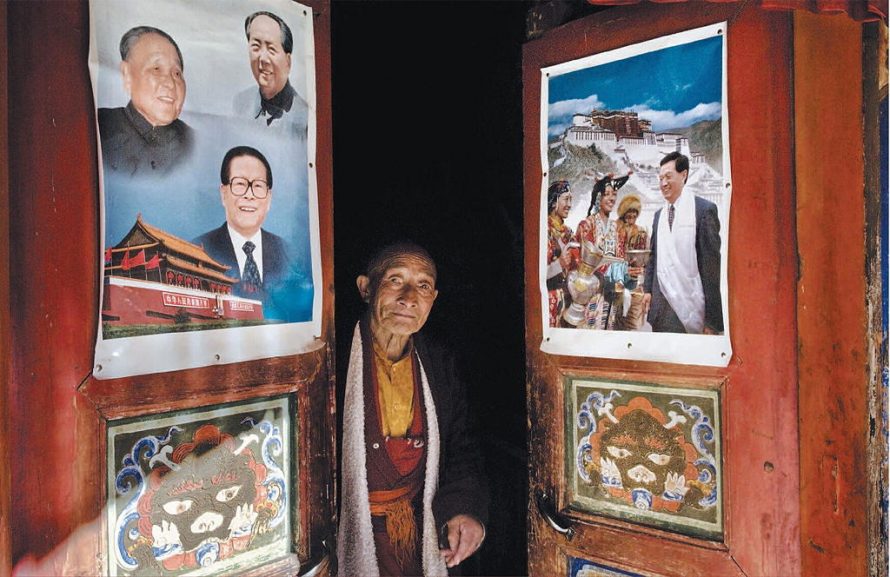 At the same time, small acts of religious freedom – including worship of the Tibetan spiritual leader the Dalai Lama – are still criminalized in most parts of Tibet. Restrictions on religious practices have been placed on government workers, with many threatened with losing their identity cards, social benefits and jobs, and controls on children participating in religious activities have been strengthened. As part of its objective to contain and control Tibetan Buddhism, the Chinese state has also indicated plans to appoint its own reincarnation of the 14th Dalai Lama, in total contravention to Buddhist religious tradition and the fundamental right of Tibetan Buddhist communities to follow their own spiritual process without government interference.
Related news and resources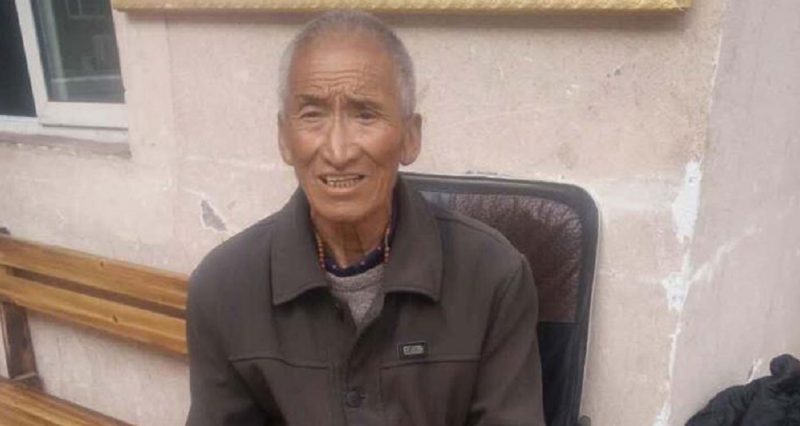 Merely listening to teachings by the Dalai Lama on their phone landed a 75-year-old man and his son in custody late last year in Tibet, where the Chinese government routinely violates Tibetans' religious freedom.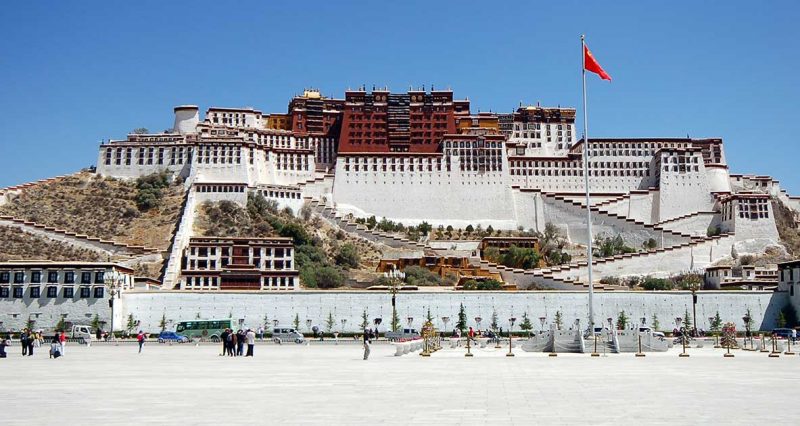 Amid continued efforts to bolster its image internationally and indicate a sense of normalcy after the Coronavirus crisis, Chinese authorities have announced the reopening of some monasteries around the Tibetan capital Lhasa to the public, starting today.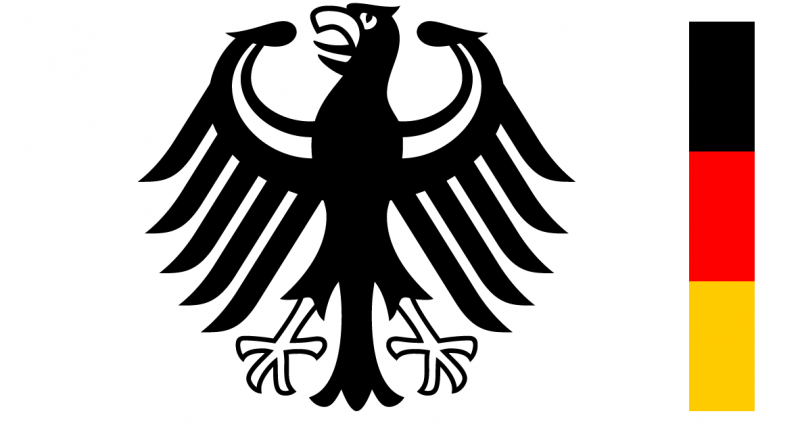 Momentum is continuing to build in Europe in support of Tibetans' right to select their own religious leaders—and against China's efforts to cut Tibet off from the outside world.