Tibet Brief Newsletter
Keep up to date with the key developments on Tibet with our bi-monthly electronic newsletter providing concise information and perspectives on the political, economic and human rights situation in Tibet.
To subscribe (PDF), please email us at info@savetibet.eu.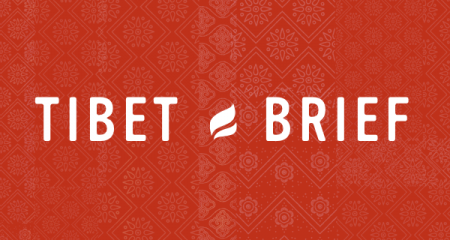 In this edition: Delegation of Tibetan parliamentarians visits Europe; China sets preconditions for Tibetan college graduates to criticize the Dalai Lama to get public jobs; Despite damning UN climate report, China refuses to make changes in Tibet; Tibetans losing safety in Nepal after new treaties with China; 12th UN Forum on Minority Issues held in Geneva; Sweden and the Netherlands adopt strategies on China; Chinese academic accused of espionage banned from Belgium; ICT visits Taiwan for FIDH's 40th Congress (…)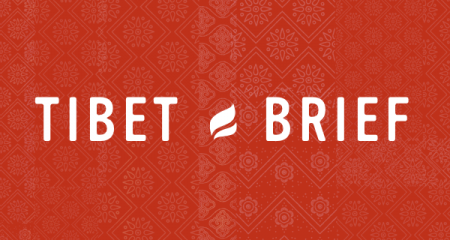 In this edition: Tibetans, Uyghurs, Hongkongers and Chinese dissidents hold demonstration in Brussels on China's National Day; China steps up its attempts to control the Dalai Lama's succession; Tibet at the 42nd UN Human Rights Council session; US lawmakers introduces legislation inspired by US Reciprocal Access to Tibet Act; Tibetan activist whose lama uncle died in Chinese prison calls for justice at US religious freedom event; New EU High Representative for Foreign Affairs appointed; UN Special Rapporteurs ask China for information about nine Tibetans imprisoned for celebrating the Dalai Lama's birthday; New 'social security' cards in Tibet expand China's control over Tibetans' lives (…)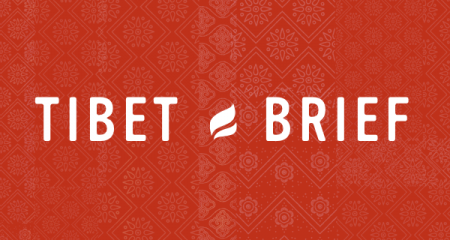 In this edition: New ICT report reveals how dams will harm a UNESCO-protected area of Tibet; Rights groups raise China's systematic human rights violations in Tibet at UN Human Rights Council; ICT commends outgoing European Parliament's Tibet Interest Group; US Ambassador to China granted rare visit to Tibet; Monks and nuns expelled from Yachen Gar are forced to undergo "political reeducation" (…)
Research reports
Reports by International Campaign for Tibet contain in-depth reporting, monitoring and analysis on particular issues related to Tibet.
The Chinese government plans to construct large hydropower stations in Tibetan areas, likely to have a negative impact on the environment and to lead to the relocation of thousands of local people.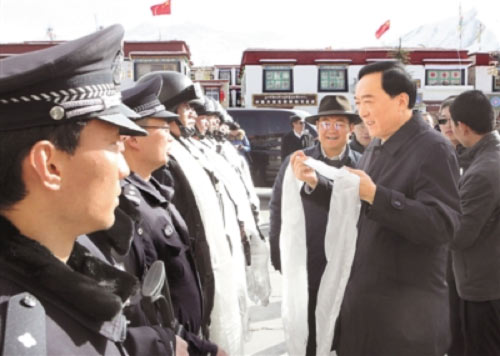 In this analysis, ICT shows how a system of intense security and forced assimilation that Chinese Communist Party official Chen Quanguo first developed in Tibet is now being used in Xinjiang, where Chen and his forces have locked up at least 1 million ethnic Uyghurs and Kazakhs in prison camps because of their ethnicity, culture and religion.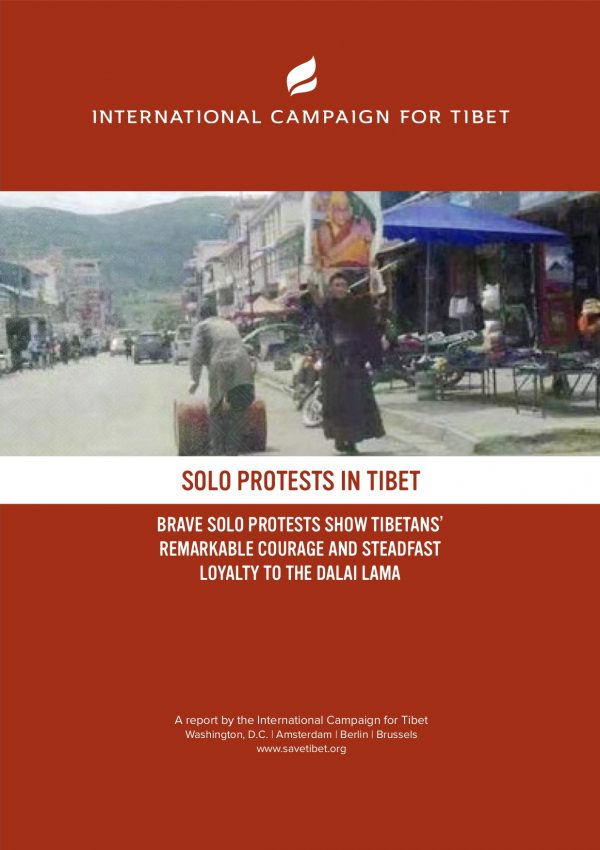 Peaceful solo protests last month by three monks in the Tibetan region of Amdo who have now disappeared are the most recent occurrences of an act of remarkable courage that has become a trend in eastern Tibet since around 2014. This trend seems linked to a wish by protestors to make a strong statement about freedom and loyalty to the Dalai Lama without undertaking the more extreme act of self-immolation.
Factsheets
To provide context to the current crackdown and life inside Tibet, ICT created a series of briefings on topics ranging from the 2008 uprising to the crucial nature of Tibet's environment. These briefing papers are intended to provide insight into several key areas that affect life on the plateau which has shaped its past and will determine its future.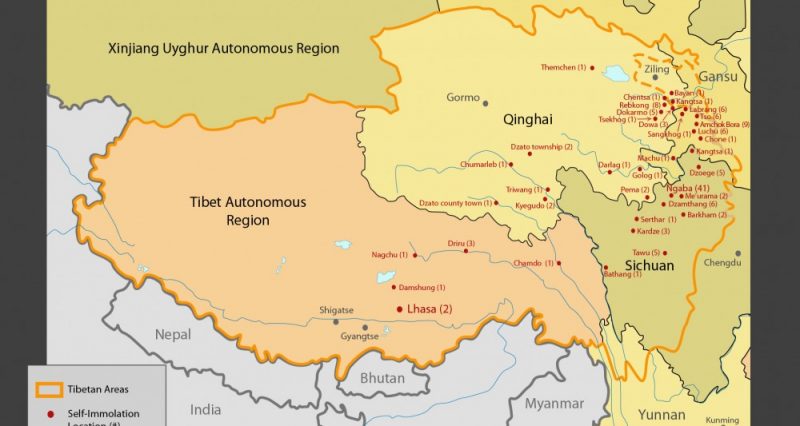 Since February 2009, there have been 155 confirmed self-immolations within Tibet and the PRC, 12 occurring in 2011, 86 in 2012, 27 in 2013, 11 in 2014, 7 in 2015, 3 in 2016, 5 in 2017 and 4 in 2018.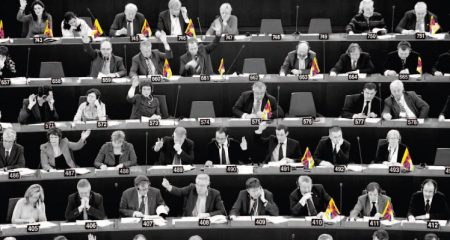 The International Campaign for Tibet (ICT) proudly celebrated its 25th anniversary in 2013. For more than two decades, ICT has called the world's attention to the injustices and brutality suffered by the people of Tibet. With offices in Washington, DC, Amsterdam, Berlin and Brussels, ICT's advocacy work reaches international audiences, gaining support for Tibet among […]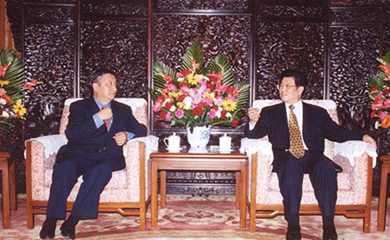 In September 2002, following renewed contact, the envoys of the Dalai Lama arrived in Beijing to take part in what could be considered the most serious round of Sino-Tibetan talks since the early 1990s. Click here to download the full factsheet in PDF.