Tibet Brief Newsletter
Keep up to date with the key developments on Tibet with our bi-monthly electronic newsletter providing concise information and perspectives on the political, economic and human rights situation in Tibet.
To subscribe (PDF), please email us at info@savetibet.eu.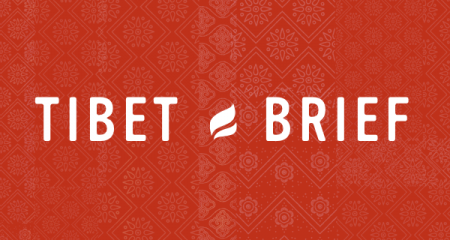 In this edition: New ICT report spotlights persecution of Tibetan environmental defenders; UN Human Rights chief's visit is China's political victory; Octogenarian Tibetan sets himself on fire in protest against Chinese rule; Czech Republic must show leadership on Tibetan human rights during EU Presidency (…)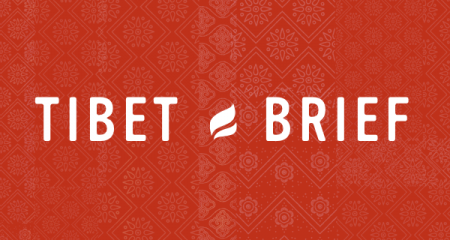 In this edition: Tibetan Uprising Day 2022: Rallies and remembrances; ICT calls on the EU to sanction human rights violators in Tibet; France must stand up for Tibetans' human rights during its EU Presidency, ICT says; US appoints new special coordinator for Tibetan issues; UN human rights commissioner urged to speak up on Tibet; Popular Tibetan singer self-immolates in Lhasa (…)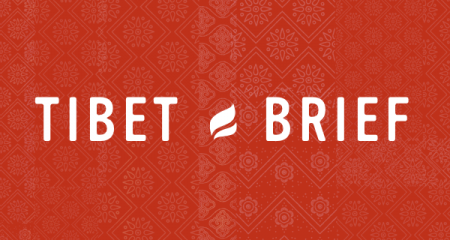 In this edition: Human rights abuser Wang Junzheng appointed as new Communist Party Chief in the TAR; Former Tibetan political prisoner Dhondup Wangchen calls on Belgium and the EU to boycott China's 2022 Olympics during Brussels visit; ICT Olympics briefing paper; (…)
Research reports
Reports by International Campaign for Tibet contain in-depth reporting, monitoring and analysis on particular issues related to Tibet.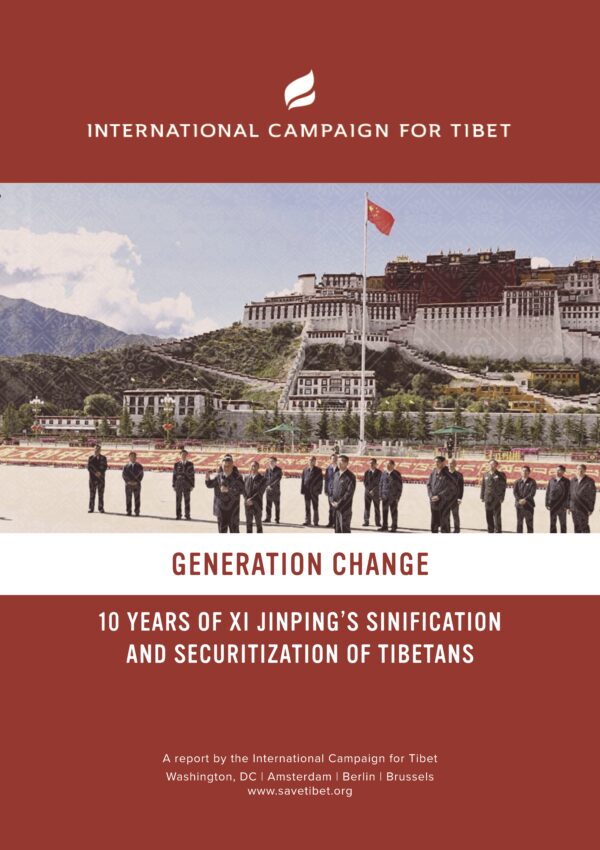 This reports shows the impact Xi's 10 years have had on Tibet, revealing how the Chinese president has securitized the Tibetan Plateau and tried to "Sinify" the Tibetan people – meaning turn them into Chinese.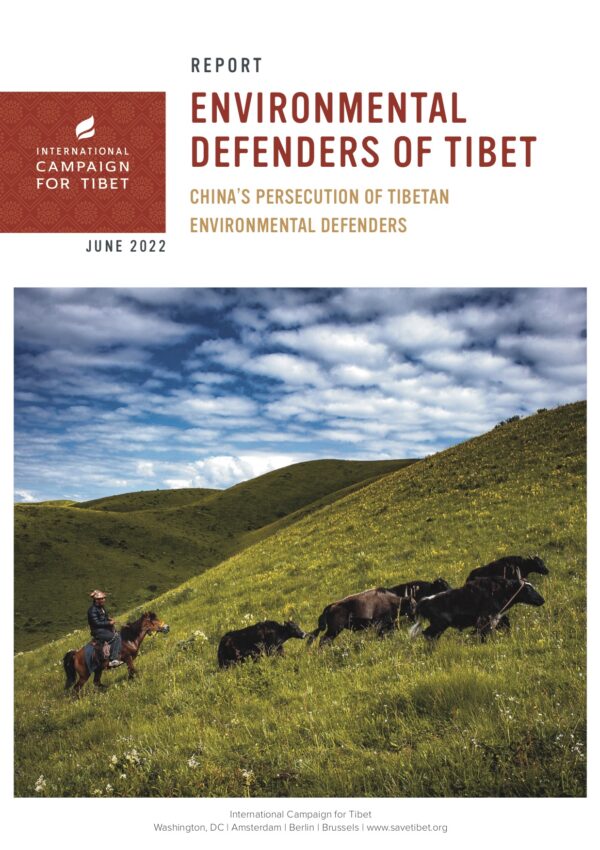 This report collates and analyzes information on 50 cases of known Tibetan environmental defenders who have been reportedly persecuted since 2008.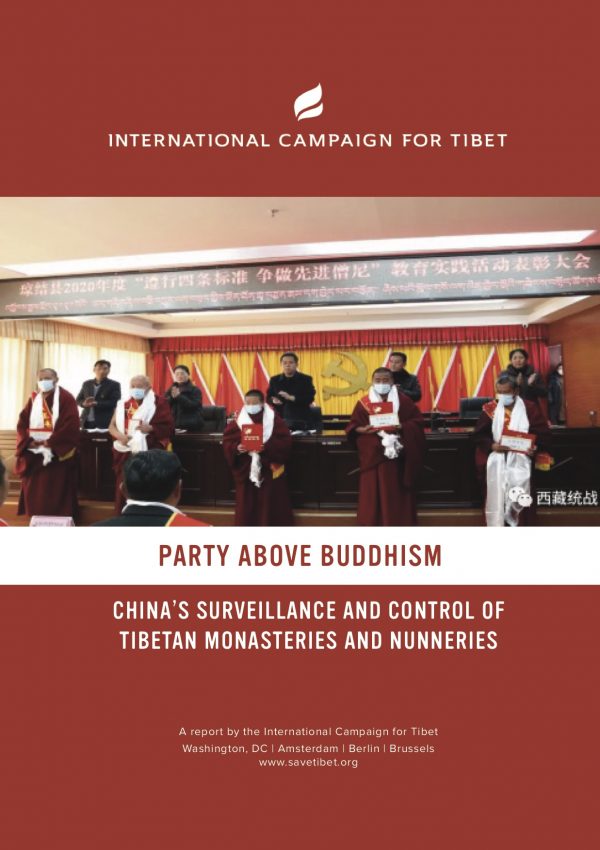 This report shows how new measures of surveillance and control are threatening to turn the Tibetan Buddhist monastic community into a tool of the Chinese Communist Party.
Factsheets
To provide context to the current crackdown and life inside Tibet, ICT created a series of briefings on topics ranging from the 2008 uprising to the crucial nature of Tibet's environment. These briefing papers are intended to provide insight into several key areas that affect life on the plateau which has shaped its past and will determine its future.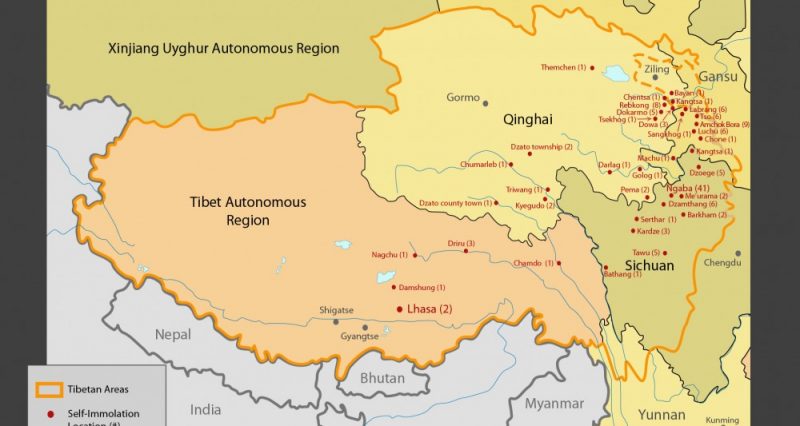 Since February 2009, there have been 155 confirmed self-immolations within Tibet and the PRC, 12 occurring in 2011, 86 in 2012, 27 in 2013, 11 in 2014, 7 in 2015, 3 in 2016, 5 in 2017 and 4 in 2018.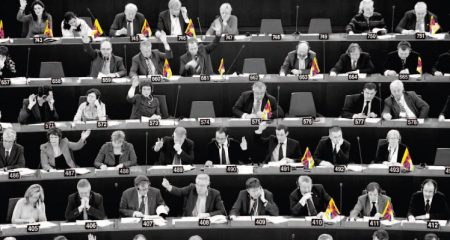 The International Campaign for Tibet (ICT) proudly celebrated its 25th anniversary in 2013. For more than two decades, ICT has called the world's attention to the injustices and brutality suffered by the people of Tibet. With offices in Washington, DC, Amsterdam, Berlin and Brussels, ICT's advocacy work reaches international audiences, gaining support for Tibet among […]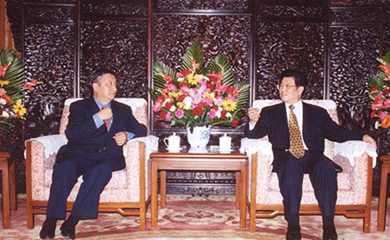 In September 2002, following renewed contact, the envoys of the Dalai Lama arrived in Beijing to take part in what could be considered the most serious round of Sino-Tibetan talks since the early 1990s.