A 19-year-old monk has died after he was beaten in police custody. Now, we must demand an investigation into his killing—and a stop to China's torture and abuse in Tibet.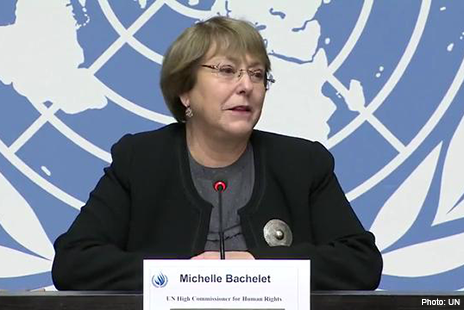 According to Human Rights Watch, when the family of Tenzin Nyima, more popularly known in his hometown as Tamey, came to collect him from prison last October, his health was so poor that he could not talk or move, and he suffered from severe injuries and an acute respiratory infection. A few months later, he was dead.
ICT reported on Tamey's arrest in 2019 for distributing leaflets and shouting slogans about Tibetan independence outside a local government office. Now, we're asking our members to sign our new petition to the UN, calling for an investigation into Tamey's case and the Chinese government's cruel practice of torturing Tibetans for exercising their beliefs.