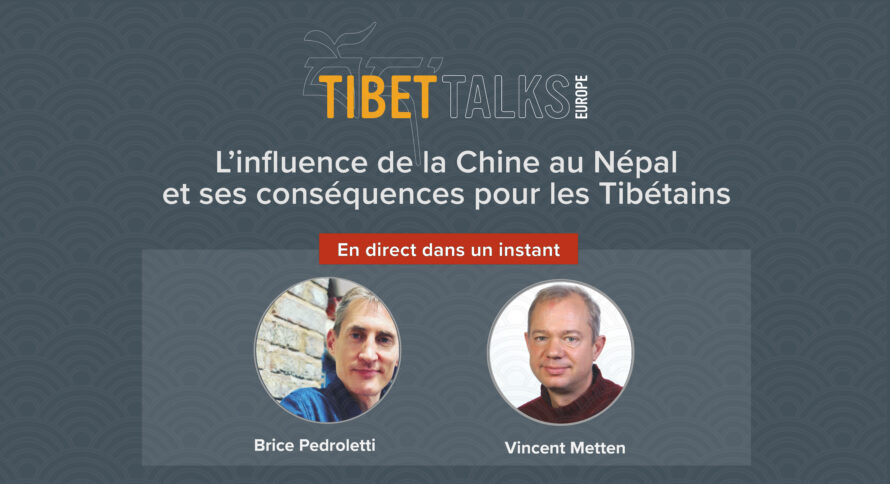 Tibet Talks Europe #12: 'China's influence on Nepal and its impact on Tibetans'
Nepal has long been a refuge and a transit point for Tibetans fleeing the Chinese repression. But in the last few years, the growing Chinese influence on its Himalayan neighbour, and the increased cooperation between the two countries – including on matters related to national security – has increased the vulnerability of Tibetans living in the country, who lack legal status and face considerable restrictions of their rights and freedoms.
What is the nature of the relationship between China and Nepal, and what are Beijing's interests in this country? And what is the situation of Tibetans in Nepal?
To answer these questions, ICT's EU Policy Director Vincent Metten discussed with French journalist Brice Pedroletti, who recently published an article (available – in French – here) on this issue.
This episode of Tibet Talks Europe was released (in French with English subtitles) on 8 July on the occasion of the adoption of Nepal's Universal Periodic report at the UN Human Rights Council.
Guest Speaker: Brice Pedroletti,
Moderator: Vincent Metten, ICT's EU Policy Director.
Watch the recording of this episode below: