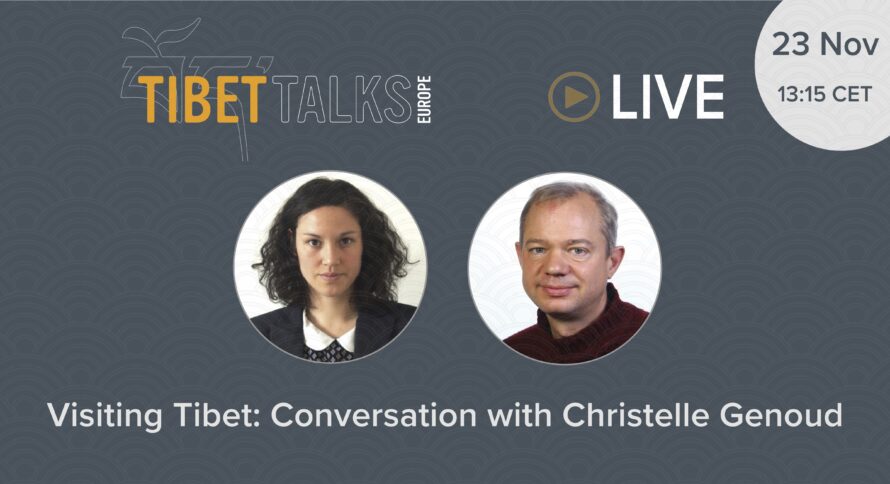 Tibet Talks Europe #13: 'Visiting Tibet: Conversation with Christelle Genoud'
In the last years, travelling to Tibet as a journalist, a diplomat or even as a foreign tourist has been a challenge. Christelle Genoud has recently visited Tibetan areas in Sichuan, Qinghai, Gansu and Yunnan on various occasions as a diplomat and as a tourist, and closely kept abreast of the evolutions related to visiting the Tibetan Autonomous Region. She currently works as a Researcher at Kings College London, where she continues analysing the Chinese human rights narrative in Tibet as well as China's development strategy in the region.
In this episode of Tibet Talks Europe, Christelle discussed with ICT Europe's EU Policy Director Vincent Metten the dynamics at stake around visiting Tibet, her own experience travelling in the region, as well as current human rights issues.
Guest Speaker: Christelle Genoud, PhD, China Researcher at Kings College London
Moderator: Vincent Metten, ICT's EU Policy Director.
Watch the recording of this episode below: